SOLVE THE INDUSTRY'S MOST PRESSING PROBLEMS
Upsync is a nonprofit organization that works with companies to help students reach success in non-technical career development in technology companies. We partner with corporations to give students the opportunity to provide answers to the industry's most pressing problems. They work under the mentorship of senior leaders ranging from startups to Fortune 500 Companies to provide them real-world experience while developing their skills to prepare them for success.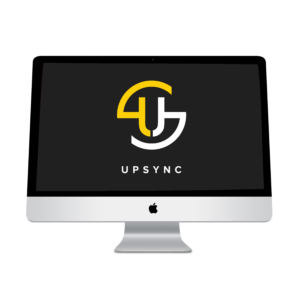 What We Do
Inspire students and professionals to be the catalysts of the change they want to see in the world
Our Process
We aim to build a framework for students to allow them to efficiently and effectively communicate their ideas and make them a reality.
HTC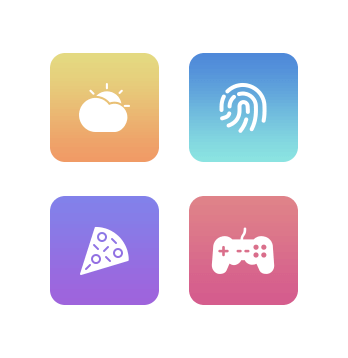 We helped market HTC's VR product, Vive, to the UC Berkeley community. With a VR set in hand, we demoed the product on campus to  students while utilizing social media to create buzz around the campaign
Agile Venture Capital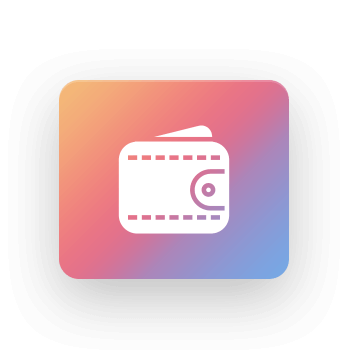 A new website. A drastic redesign. We built and designed Agile Venture Capital's updated website to enhance their brand and imaging with a modern touch.
The Home Depot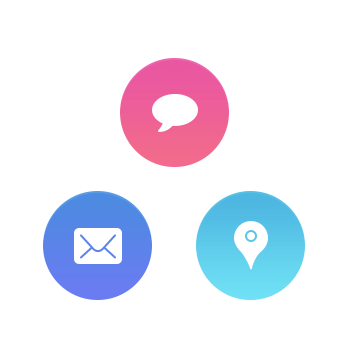 Branding Home Depot's innovation lab to attract the best engineering talent was no easy task. We created their new brand from end-to-end from name to logo design.
Ripple Recruiting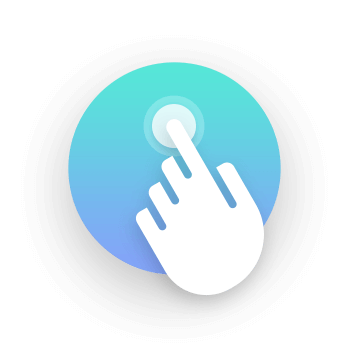 We launched the firm into the west coast market while increasing site engagement through extensive new user acquisition and various digital channels.
Who We Are
Our mission is to provide students the resources to make an impact in the world.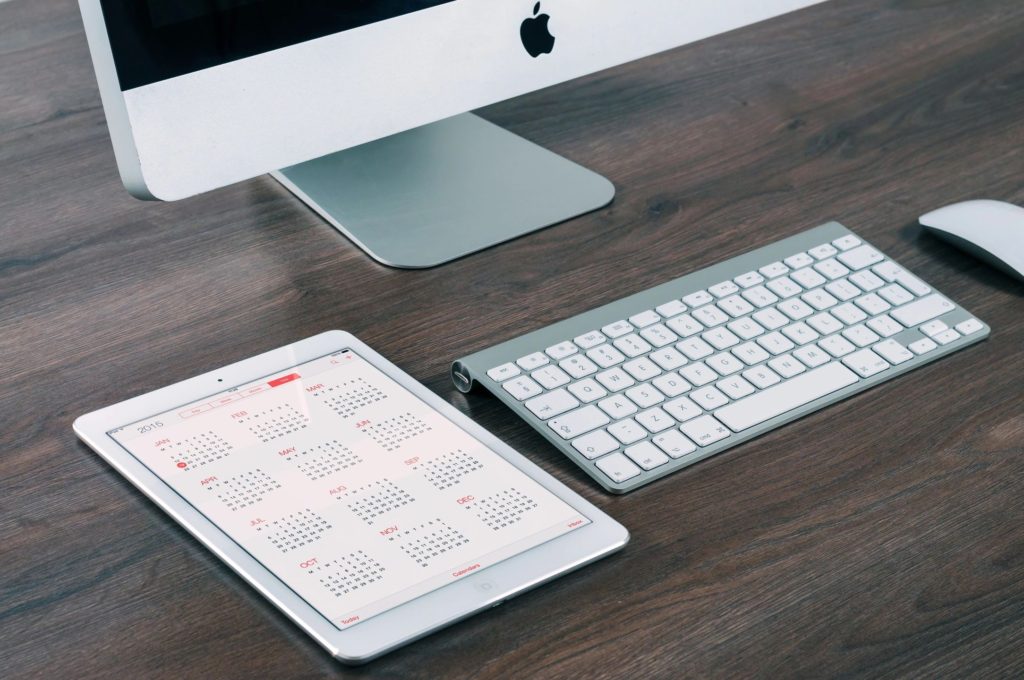 Change the Way You Work
What We Offer
We provide exposure to prominent leaders in the industry to help students refine their skill set and have the tools to build a successful career.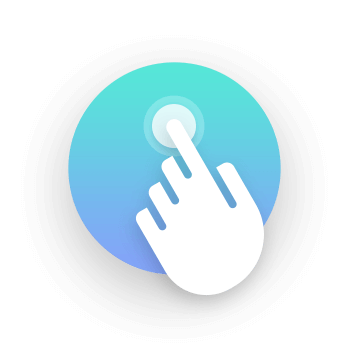 A Welcoming, Close-Knit Community.
Professional development, networking, and client experience.
Let's get started!
Working together to solve problems.